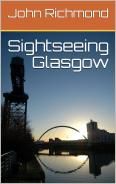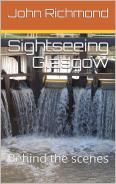 Glasgow by the way - series
The Virtual Mitchell Library has many old archive photos of Glasgow.
The "C" numbers refer to an old archive image, for example when you search for C541, on the top right of the page, a photo of Glasgow Cathedral comes up.
I have included some up to date photos taken at the same spot 100 or so years later to see how it has changed.